World water day 2017
2017-03-22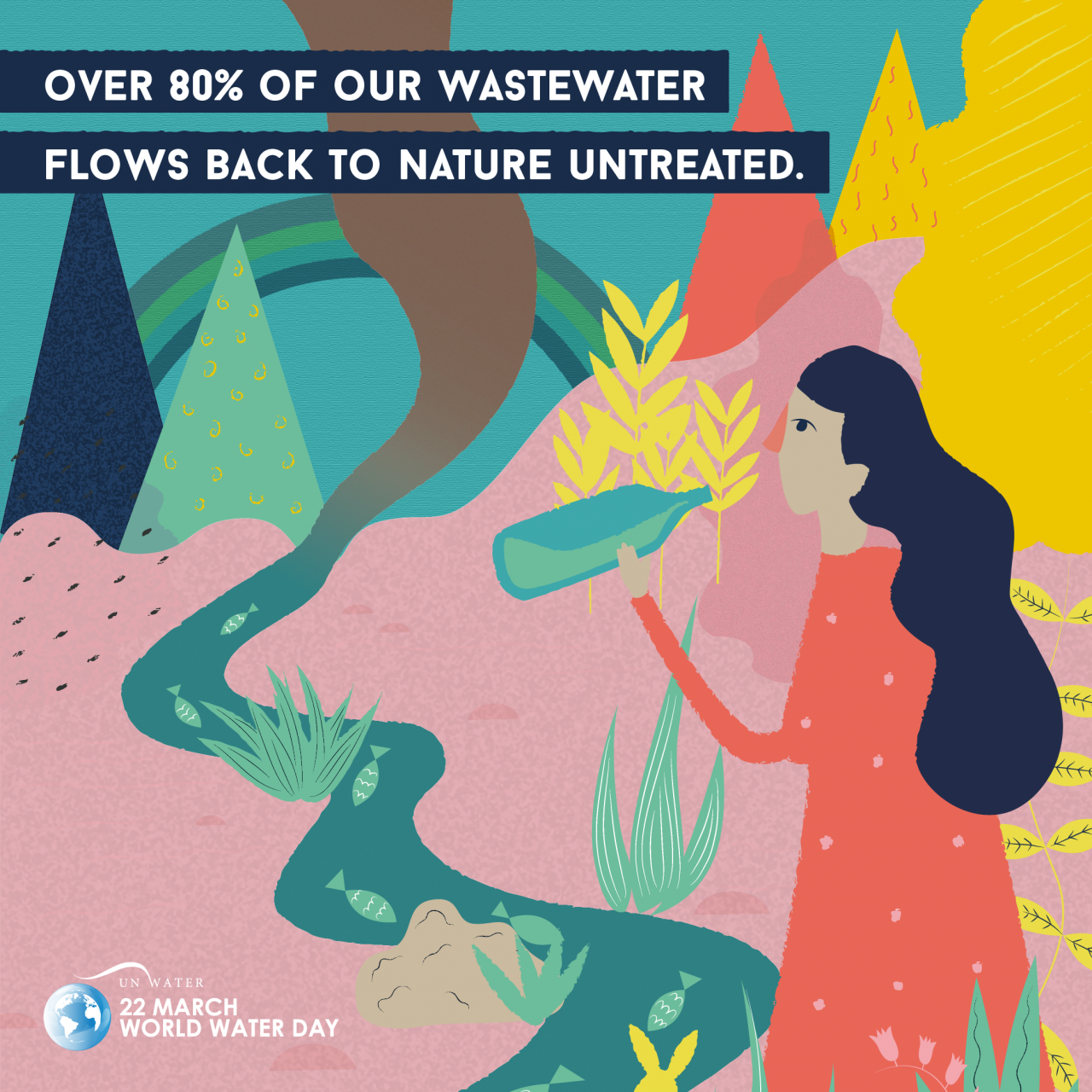 Globally the majority of all the wastewater from our homes, cities, industry and agriculture flows back to nature without being treated or reused – polluting the environment, and losing valuable nutrients and other recoverable materials.
Instead of wasting wastewater, we need to reduce and reuse it. In our homes, we can reuse greywater. In our cities, we can treat and reuse wastewater for green spaces.

For us in Järven Ecotech, technology means the aspiration to move forward and constantly working together to improve and do better. It means creative and innovative thinking, and problem solving. We work hard to solve our costumer's problems and in the end, it all comes down to clean water.
For us in the Volvo Group, technology means the aspiration to move forward, constantly working together to improve and do better. It means creative and innovative thinking, evolutionary and revolutionary problem solving - all in order to reach our vision: - See more at: http://www.volvogroup.com/en-en/about-us/r-d-and-innovations.html#sthash.5CZ6osZN.dpuf
For us in the Volvo Group, technology means the aspiration to move forward, constantly working together to improve and do better. It means creative and innovative thinking, evolutionary and revolutionary problem solving - all in order to reach our vision: - See more at: http://www.volvogroup.com/en-en/about-us/r-d-and-innovations.html#sthash.5CZ6osZN.dpuf